CLICK HERE


Money Management
At Your Fingertips
Check Out Our
Mobile Banking



Point.
Click.
Deposit.
Make a
deposit
in 3 easy
steps
Learn more Zip on Over
Fast Service at
Our Banking Centers
Locations Save for Your
Family's Future
Today
Savings Plans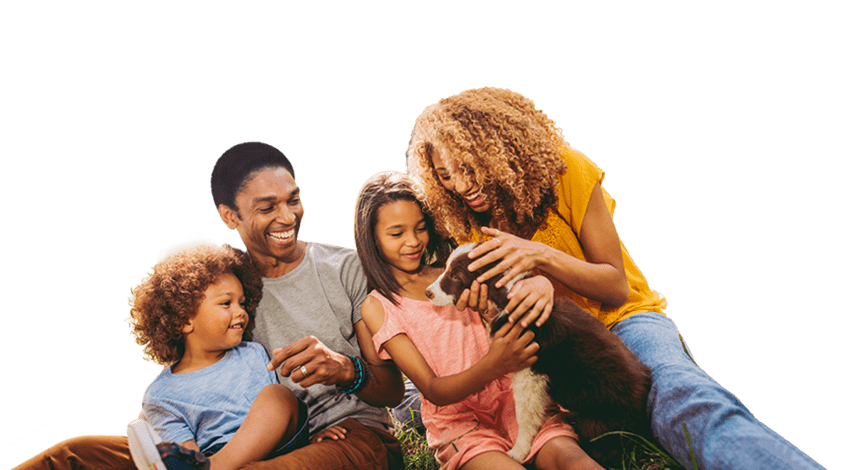 Make Your
Money
Last
Retirement Accounts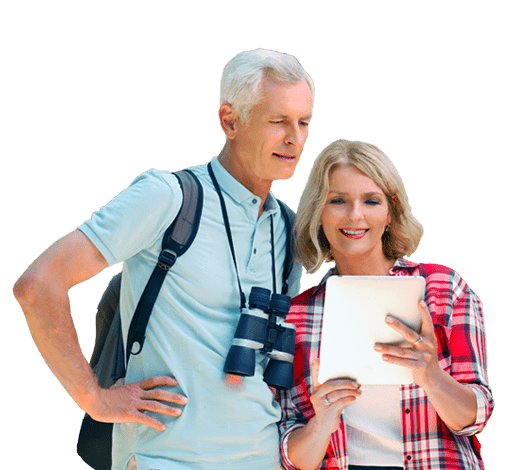 United Fidelity Bank News
USI Screaming Eagles Running Series
The focus of this series is to increase the health and well-being of the Evansville community while also providing hands-on experience for students at the University of Southern Indiana. Through these three races, USI will join forces with local organizations and businesses to develop partnerships that will potentially boost community participation on the USI campus.
Former IU Hoosier, Derek Elston, Joins the United Fidelity Bank Team!
United Fidelity Bank is pleased to announce that Derek Elston, former IU men's basketball player has joined the United Fidelity Bank team.  Elston will serve as the Community Development Officer for United Fidelity's Carmel, Indiana Regional Operations.