 Zip on Over
Fast Service at
Our Banking Centers
Locations


Point.
Click.
Deposit.
Make a
deposit
in 3 easy
steps
Learn more Save for Your
Family's Future
Today
Savings Plans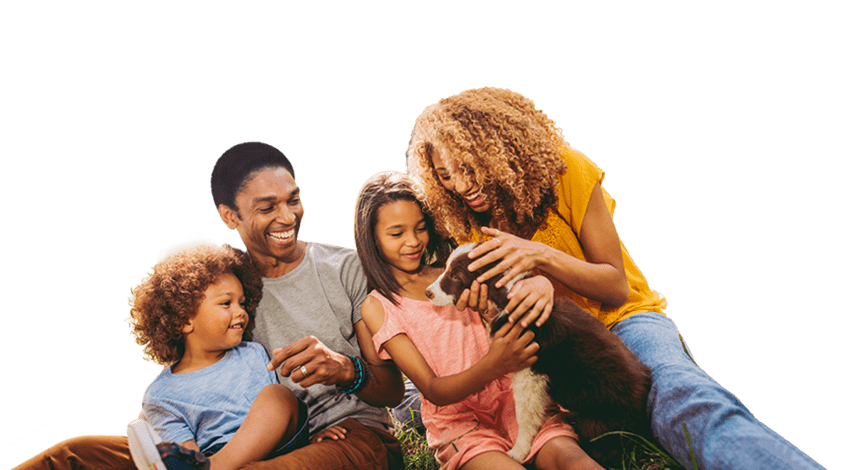 Make Your
Money
Last
Retirement Plans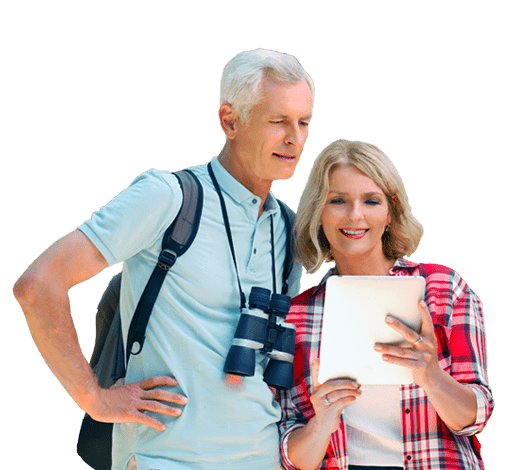 United Fidelity Bank News
Fidelity Federal Bancorp Closes Private Placement Offerings of $30 Million in Subordinated Notes

Fidelity Federal Bancorp ("Company"), parent company of Evansville-based United Fidelity Bank, fsb ("Bank"), announced today it has completed a $30 million private placement of fixed-to-floating rate subordinated notes. The Company intends to use the capital to lend to affiliate entities, support bank-level capital ratios, and for general corporate purposes, including supporting the Company's ongoing acquisitions strategy, the Bank's continued growth in affordable housing activities, and to redeem existing holding company obligations.