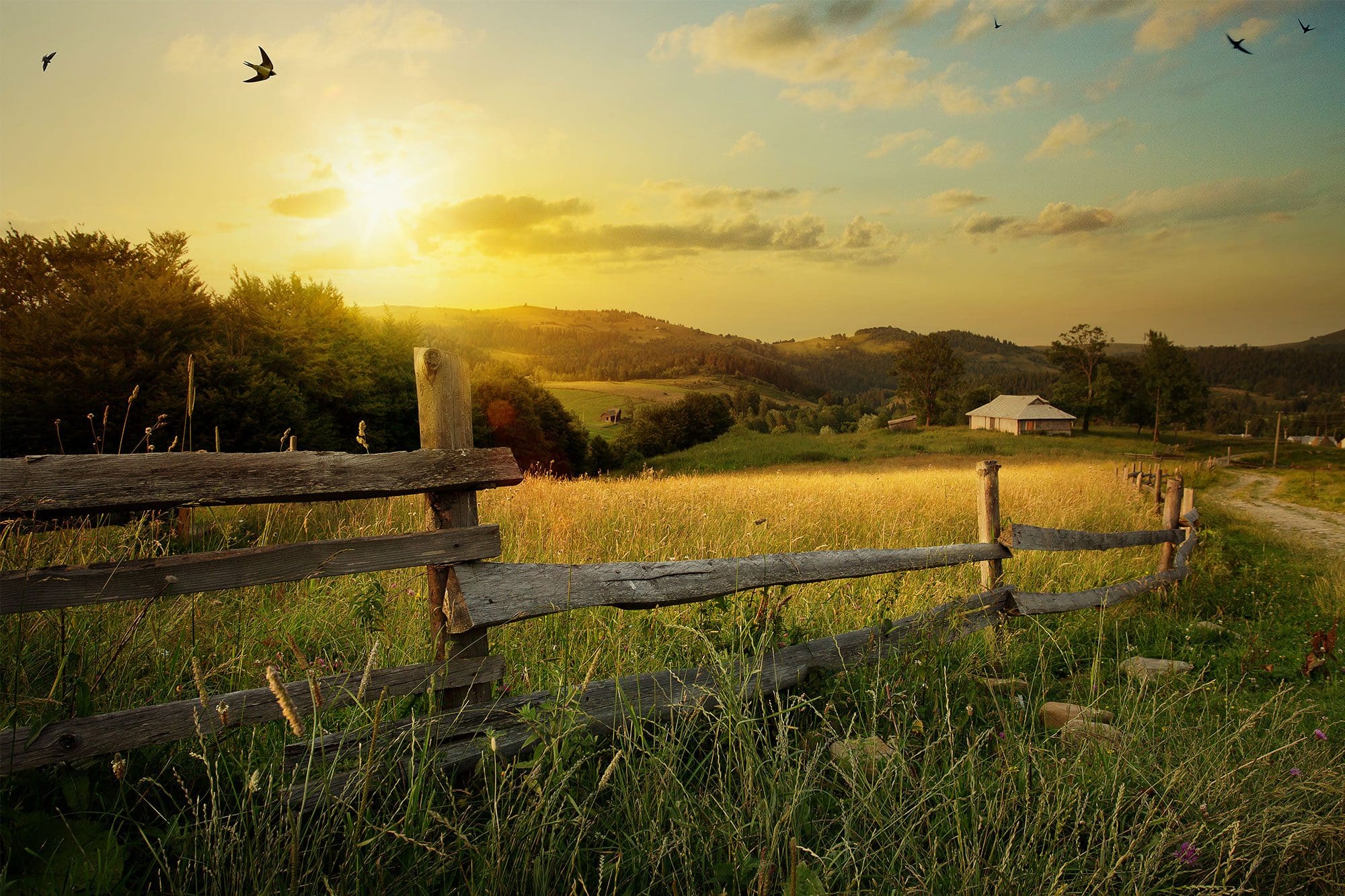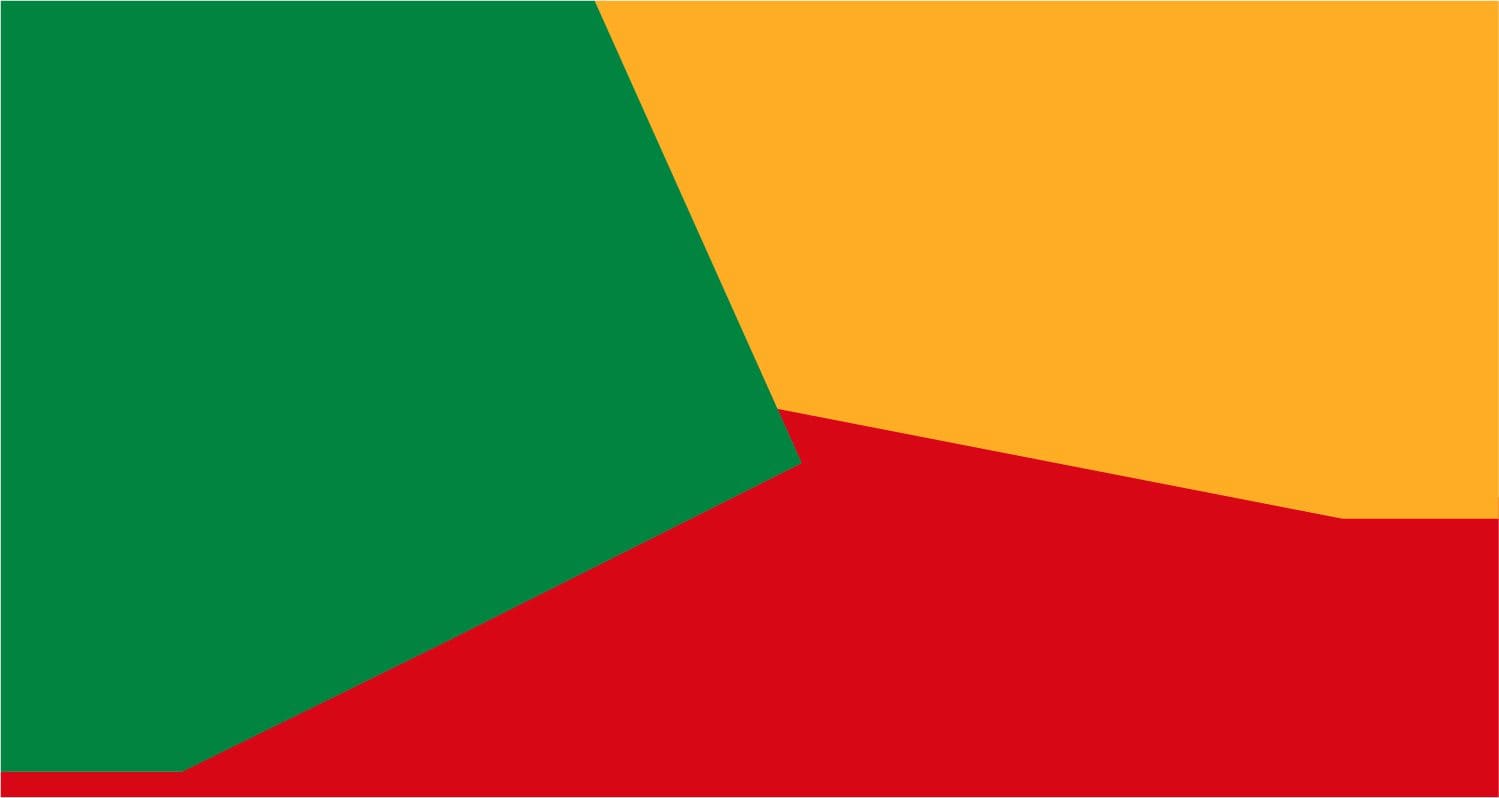 FREEDOM DAY
JUNETEENTH
IN OBSERVANCE OF
WE WILL BE CLOSED
June 19th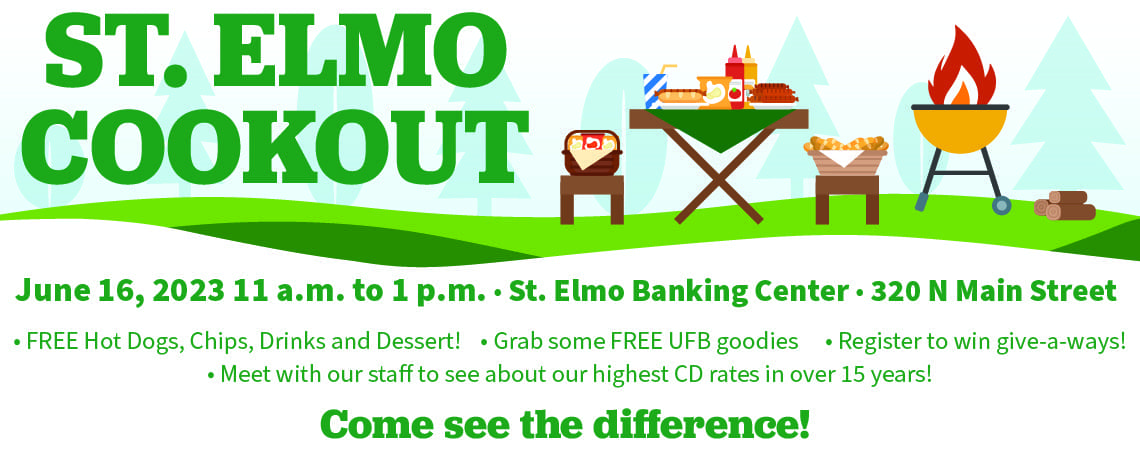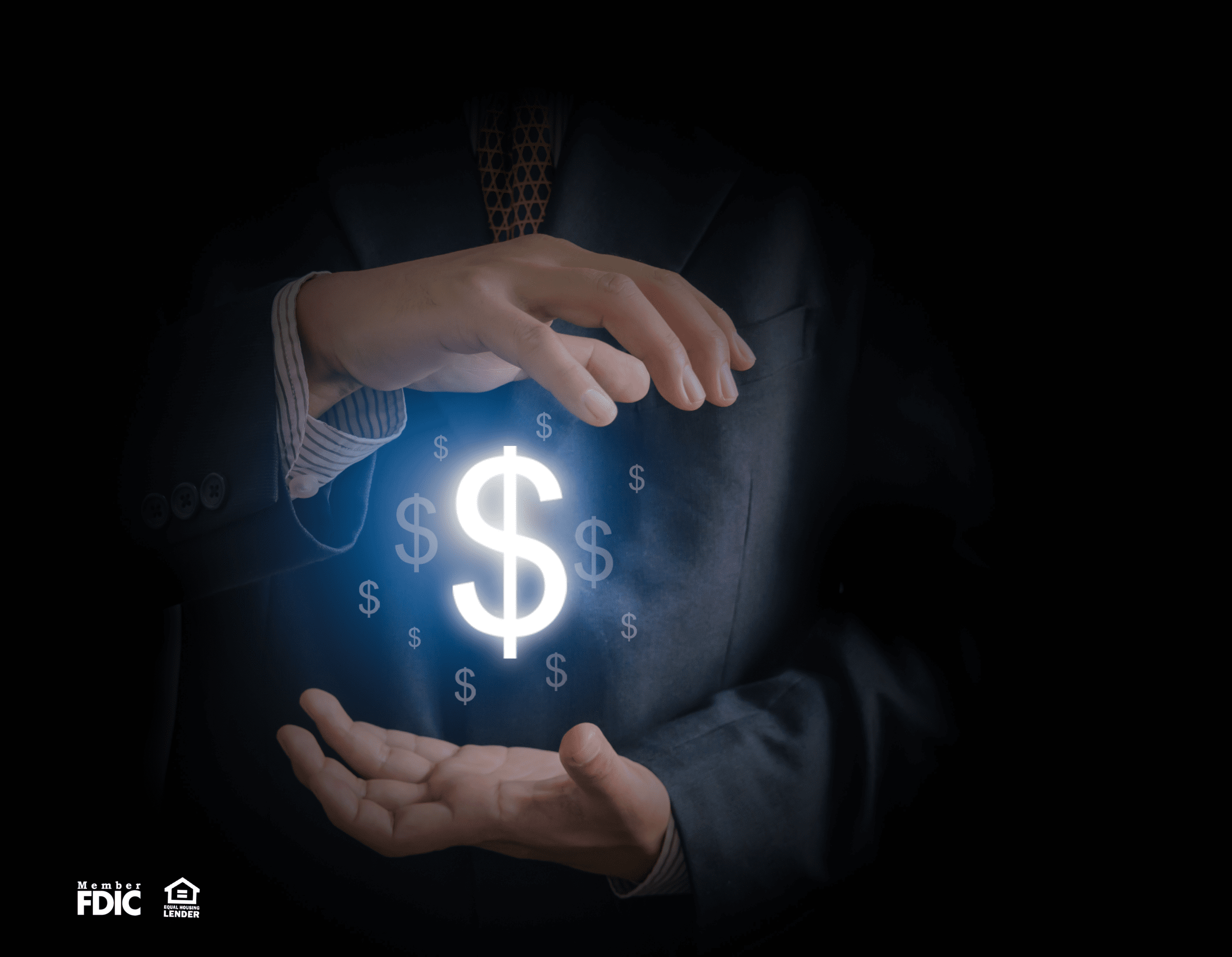 Secure Bank
Innovative Solutions
Learn more about
Expanding Your
Deposit Insurance
Coverage
VIEW VIDEO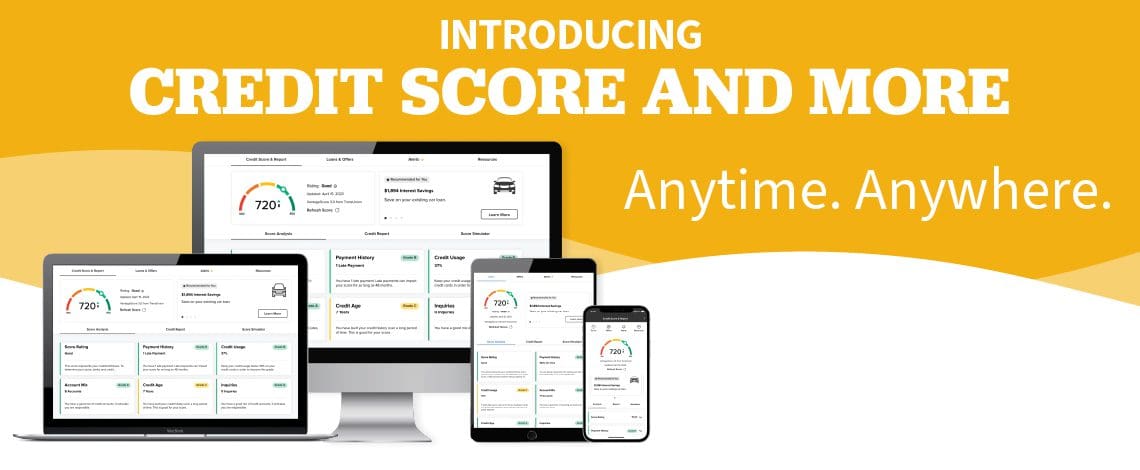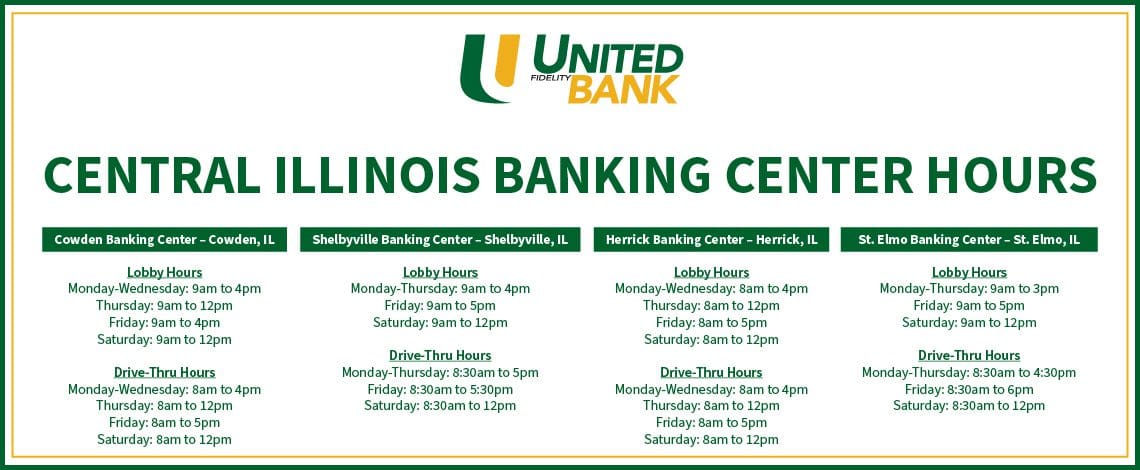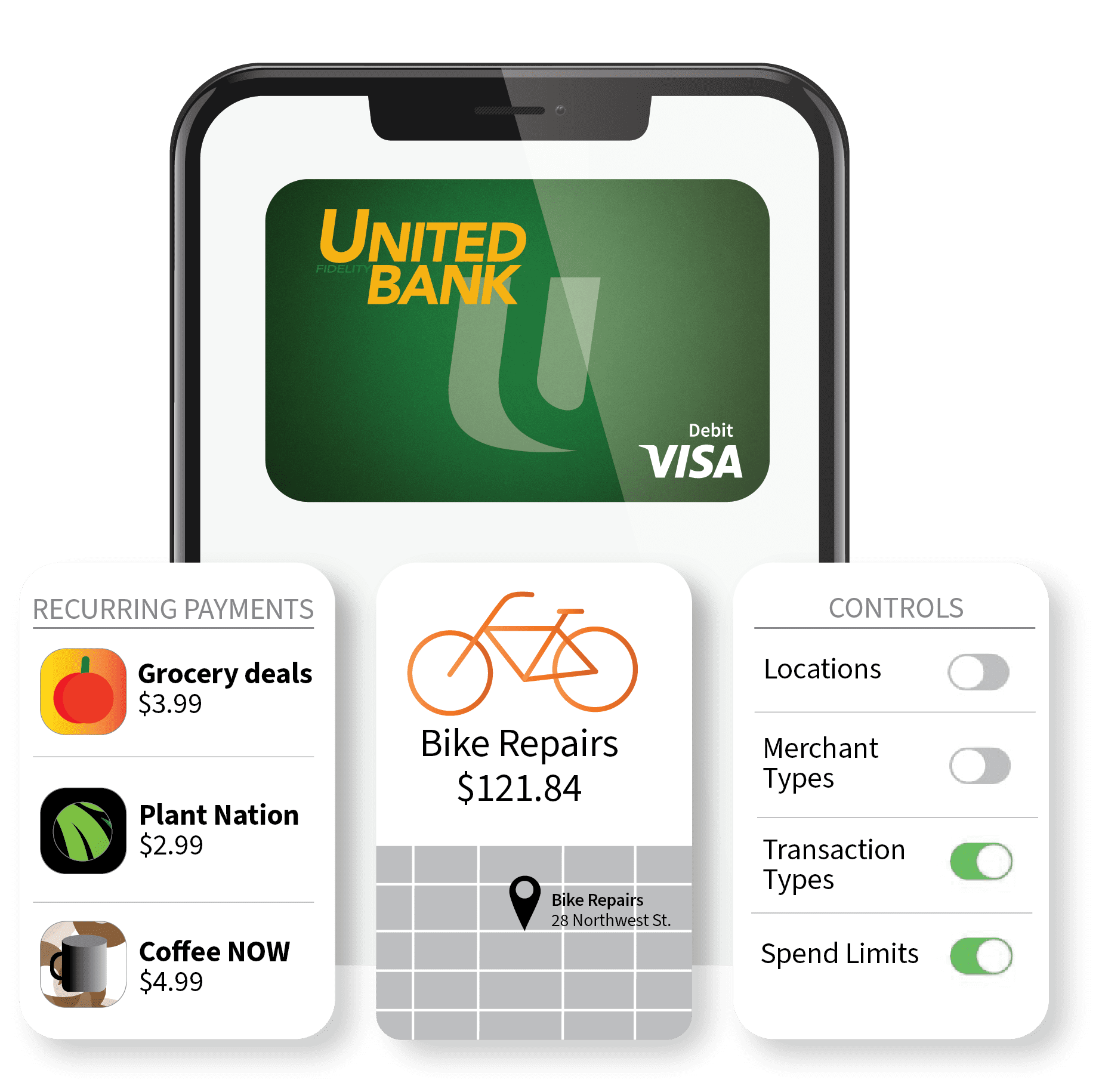 From our Mobile Banking app, choose MY CARDS
Download the United Fidelity Bank app to access Card Controls
and our suite of convenient Mobile Banking services.
Manage your cards with our
all-in-one digital dashboard.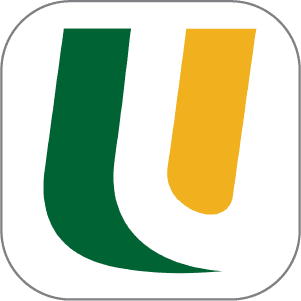 LEARN MORE
Send and Receive Money with Zelle®
With Zelle, you can send and receive money within minutes using just an email address or mobile phone number.