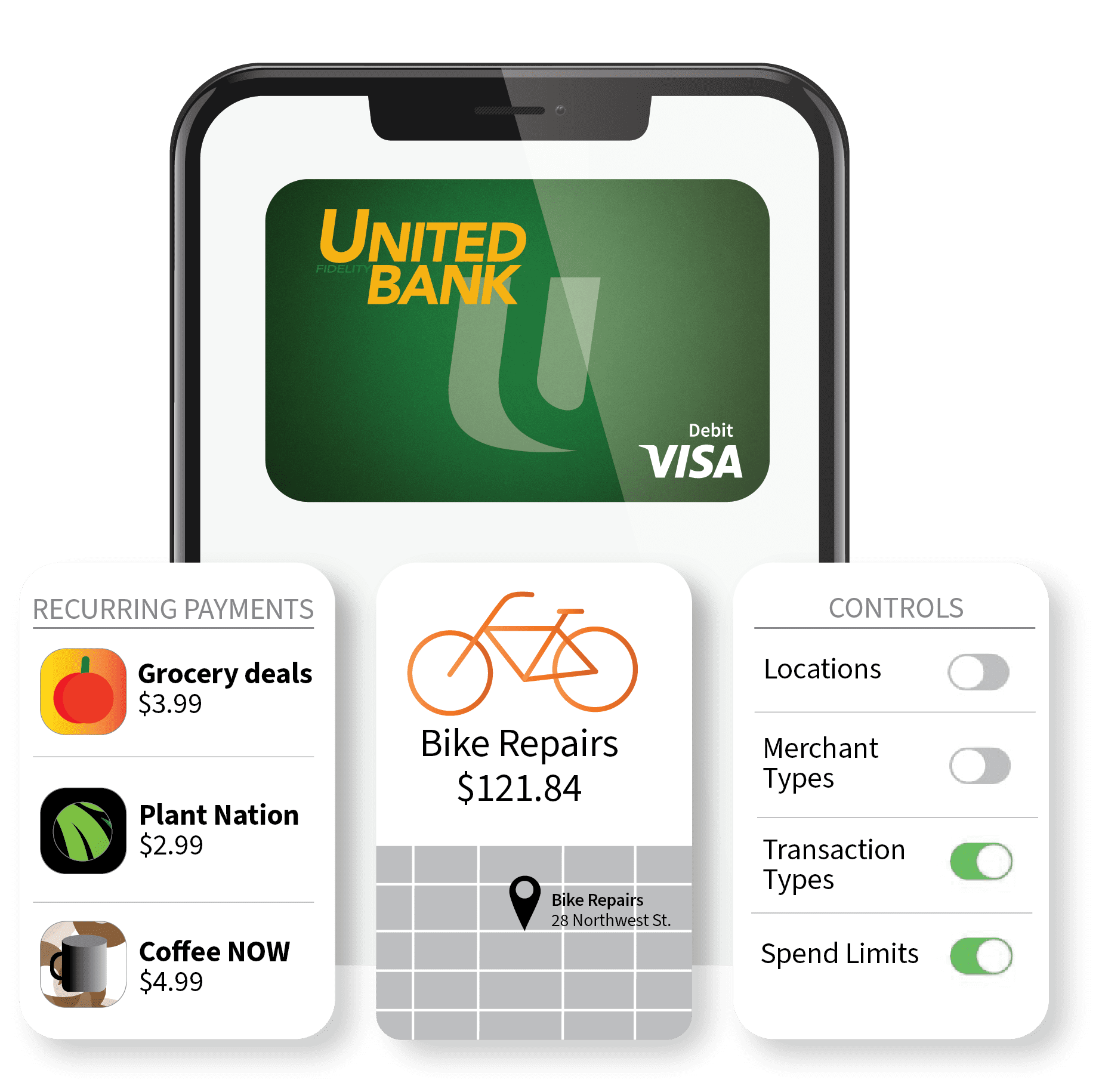 From our Mobile Banking app, choose MY CARDS
Download the United Fidelity Bank app to access Card Controls
and our suite of convenient Mobile Banking services.
Manage your cards with our
all-in-one digital dashboard.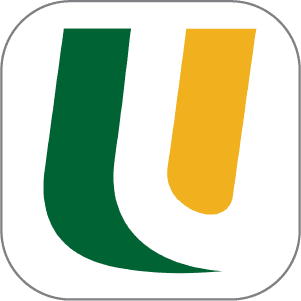 LEARN MORE
ON MONDAY, OCTOBER 10, 2022
WE WILL BE CLOSED
IN OBSERVANCE OF
COLUMBUS DAY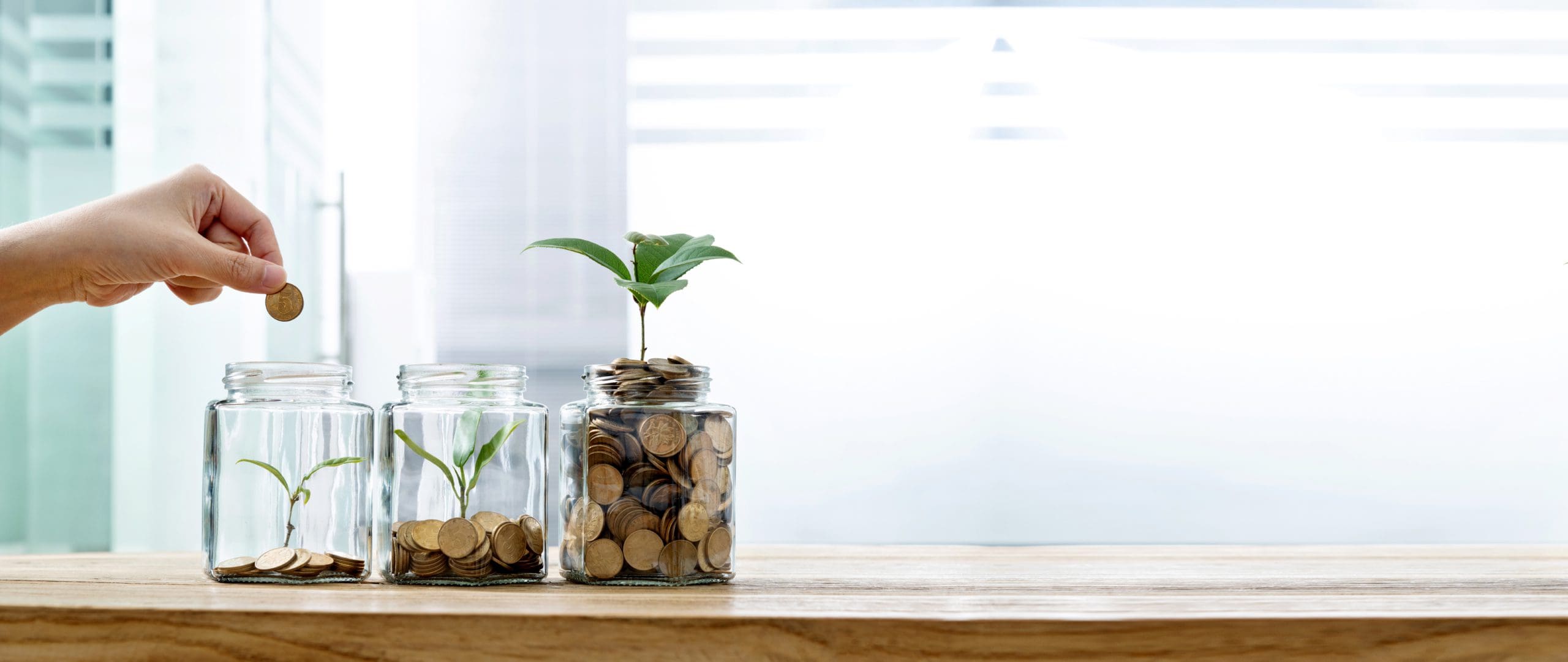 • Write an unlimited number of checks
• Complete flexibility to access your funds
• Earn a premium rate
Index Checking
grow with us!
Watch your money