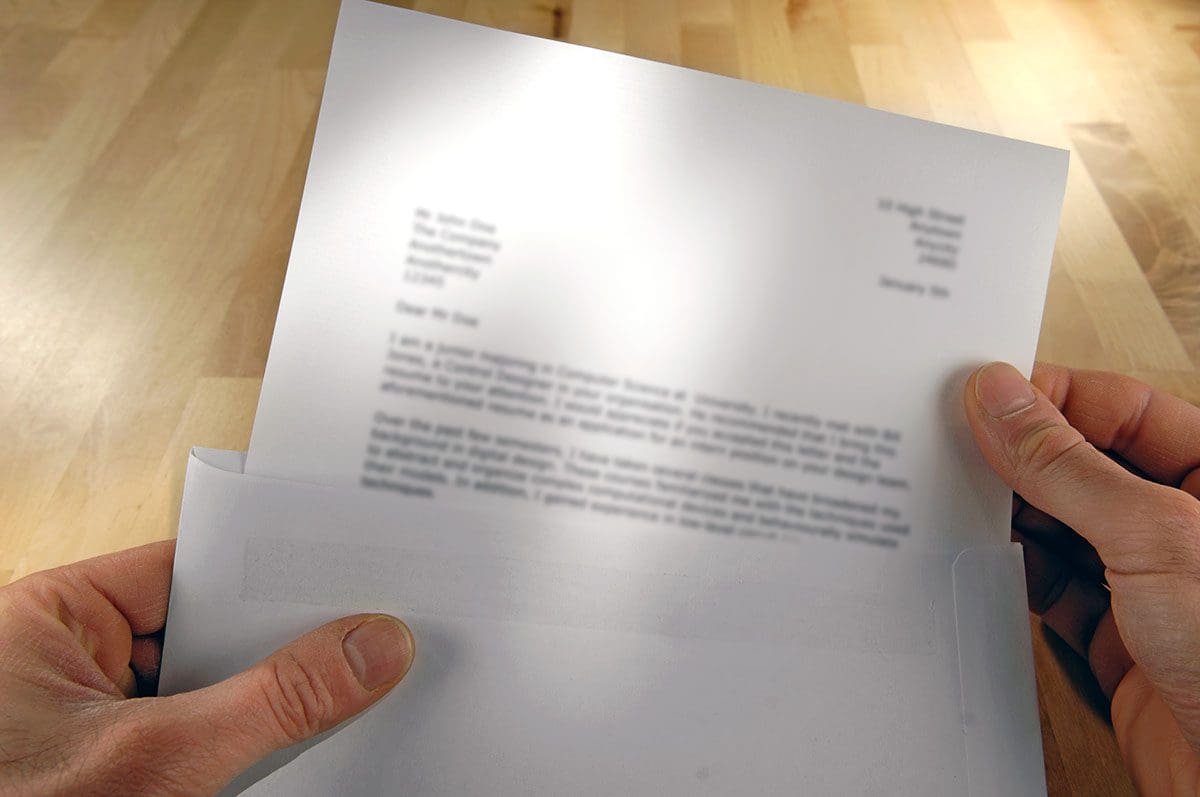 Mortgage
Postcard Scam
Learn More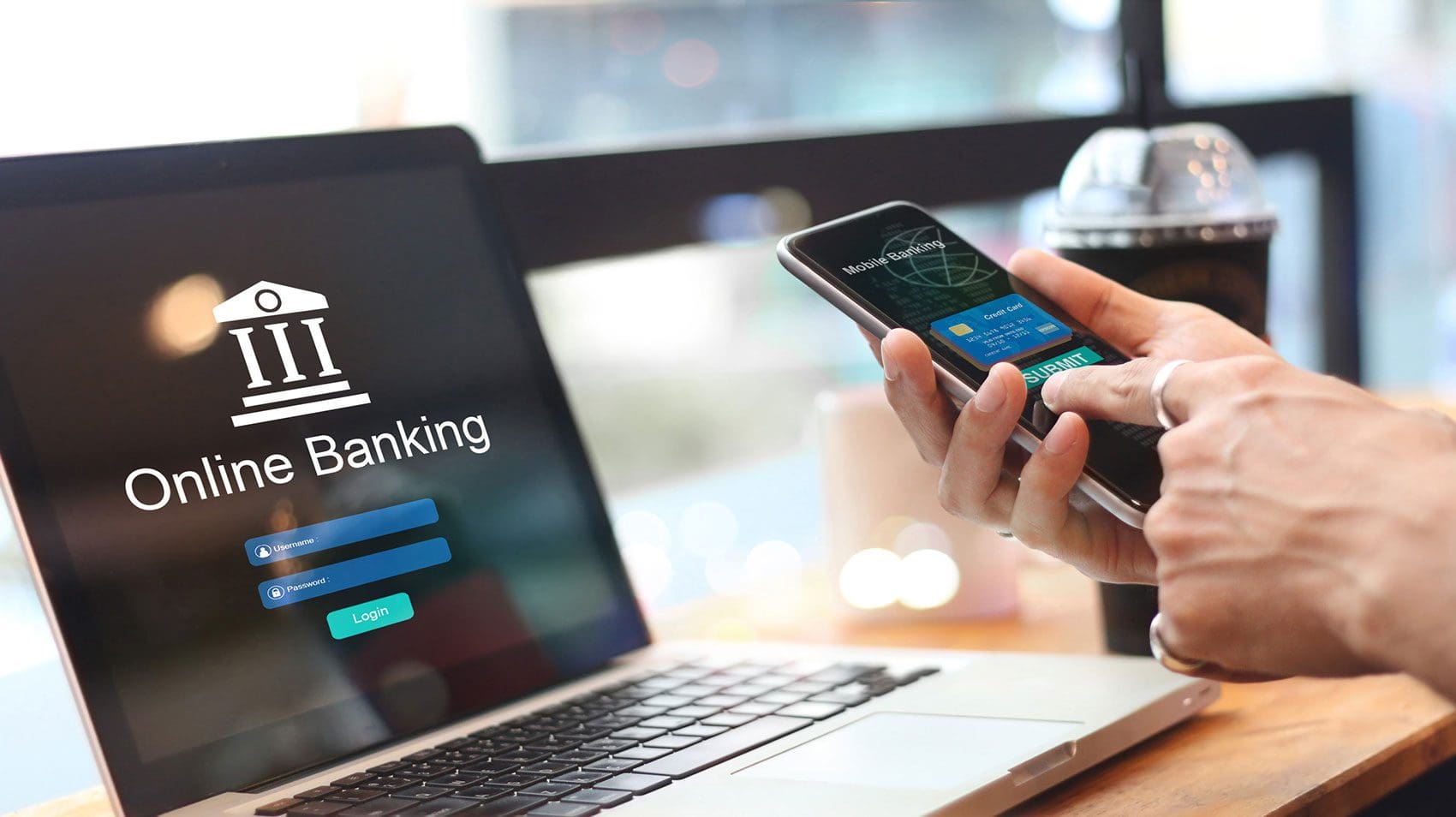 COVID-19
Resources
General Resources
Business Resources
Learn More

Learn More

Learn More


Point.
Click.
Deposit.
Make a
deposit
in 3 easy
steps
Learn more Zip on Over
Fast Service at
Our Banking Centers
Locations

Money Management
At Your Fingertips
Check Out Our
Mobile Banking Save for Your
Family's Future
Today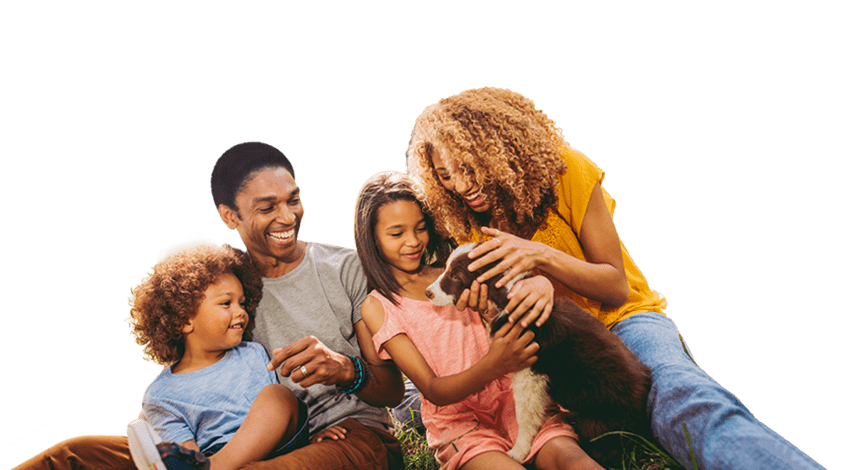 Savings Plans Make Your
Money
Last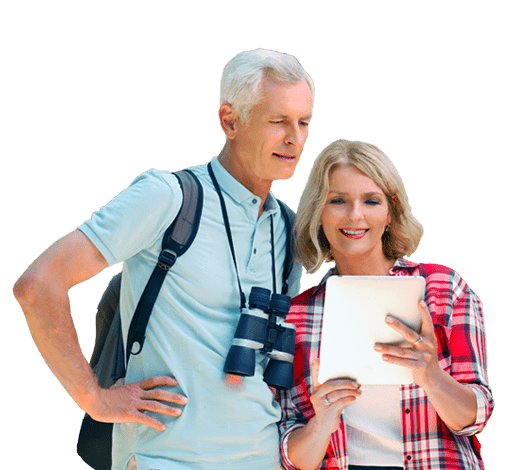 Retirement Plans
United Fidelity Bank News
Former IU Hoosier, Derek Elston, Joins the United Fidelity Bank Team!
United Fidelity Bank is pleased to announce that Derek Elston, former IU men's basketball player has joined the United Fidelity Bank team.  Elston will serve as the Community Development Officer for United Fidelity's Carmel, Indiana Regional Operations.